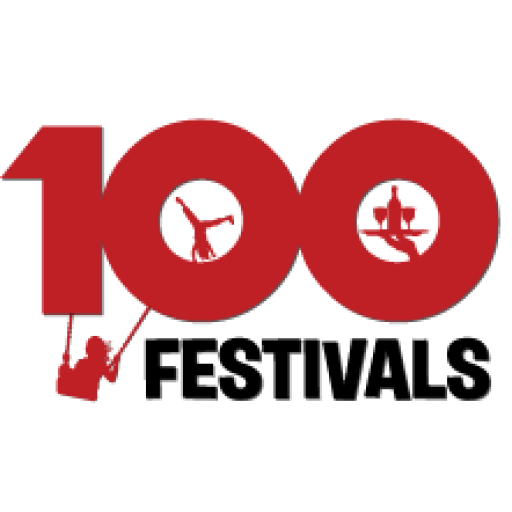 Welcome back to 100festivals.ie a website dedicated to bringing you all the Festival events taking place in the Ring Of Cork in 2016 and beyond. We are delighted with our new user friendly design that will show you all of the various events taking place in the coming months and beyond. We've worked hard over the last few weeks to create a user friendly website for you. Our aim is to ensure that you can find all the information about the events taking place in our area right here.
We've split our Festivals into 7 different Categories, each focusing on that particular aspect of the Festival event itself.
If there are events happening in the Ring Of Cork that we should know about please feel free to get in touch. We will be happy to hear from you.
With so much happening in the Ring Of Cork this year, we simply have to ask,
What Are You Waiting For?