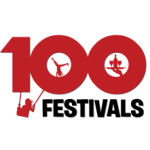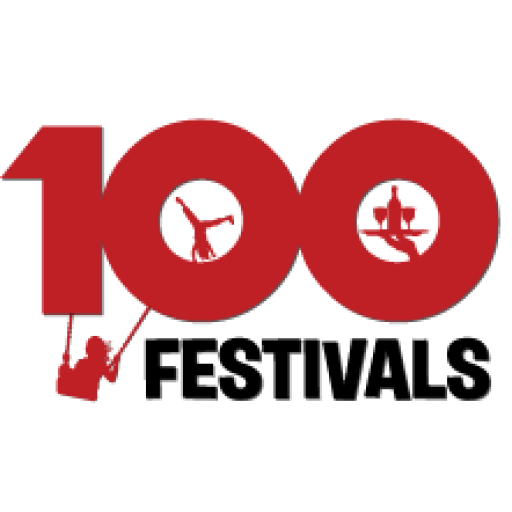 100 Festivals celebrates our terrific region, did you know we have over 150 events and festivals annually, that's almost three a week!
We decided to bring these festivals and events together on one website to show visitors, locals, neighbours and friends exactly what this region has to offer.
There is a wealth of culture in the Ring of Cork. The festivals taking place are diverse in every way; there is something for everybody! Every town and village holds a wonderful array of festive activities from the Orienteering Festival in Mount Uniacke, near Youghal to the Spoirtfest in Ballincollig.
Far and wide there are voluntary groups in towns and villages who spend their spare time putting together events and festivals, hours and hours of time is spent on these events by an army of volunteers and committees who annually work together to showcase their town or village and to celebrate what they stand for, a region rich in culture.
Have a leaf through, set some dates in your diary, take a drive on a Sunday and take a trip to a town that you haven't been to…explore. We have something for everyone; agricultural events, arts, creativity, sport, food, family festivals, heritage, music, history, literature and of course our huge maritime links and lots more.
This is an initiative brought about through the support of South and East Cork Area Development Ltd(SECAD) through the European Agricultural Fund for Rural Development and the National Development Plan.